Library
Video of UVS(MP4format)
to start video or to download, please click the file name or on the image.

Opening <![if !vml]>
<![endif]>Image processing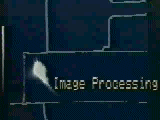 Contact transducer 2MHz and 10MHz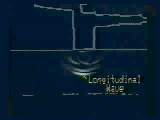 _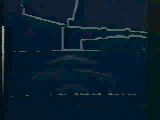 Angle beam transducer  and #2: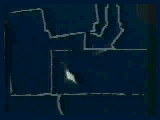 _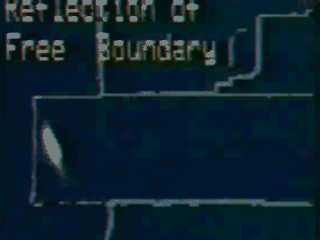 Longitudinal Angle Transducer: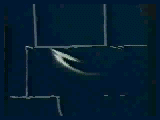 Immersion Transducer (#1 , #2  and #3 ):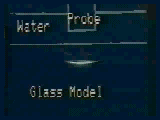 _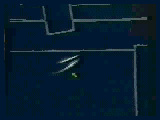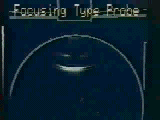 Echos from Artificial crack: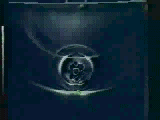 <!Tohoku Univ>These videos were captured by the late Dr.Date and Y.U. @1996.
---
Imaging Supersonic Laboratories Co.,Ltd.
12-7 Tezukayamanaka-machi
Nara-shi Nara-ken Japan
PC:631-0063
TEL:+81-742-40-2345
FAX:+81-742-40-2346
E-mail:isl@kcn.ne.jp