Kilauea, Volcanos

---

One of the most famous things in Hawaii Island is Kilauea, a complex of volcanos. Here is the crater of Halemaumau. Windy, cold, rainy, when we visited.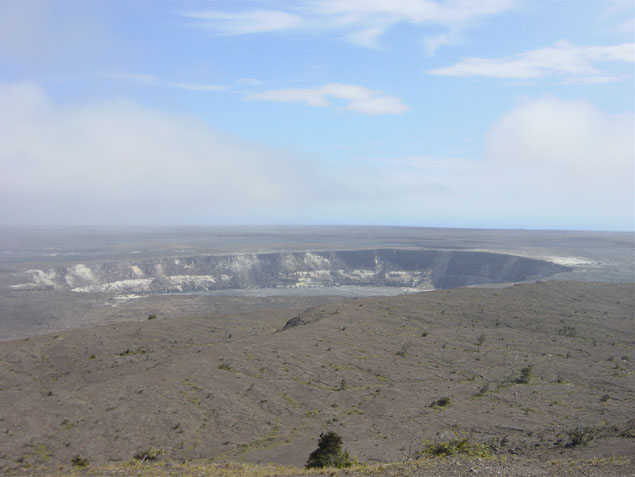 ª@
You can go closer to the crater, but being perversed, I was more interested in the smoky environment with smells.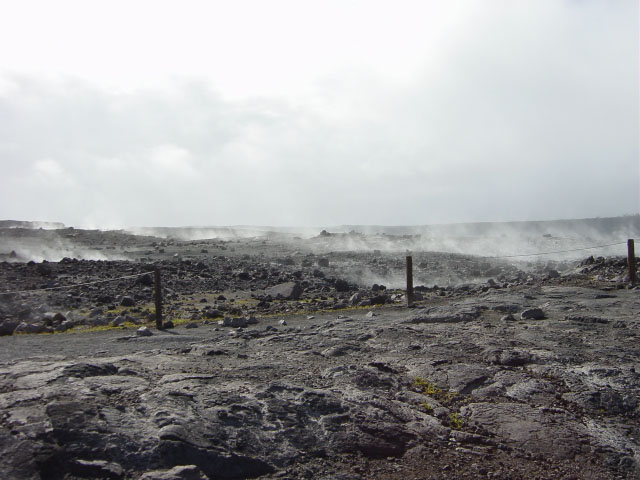 ª@

Most naive persons prefer to take a closer look at the crater, with a rainbow over it. Where is my family?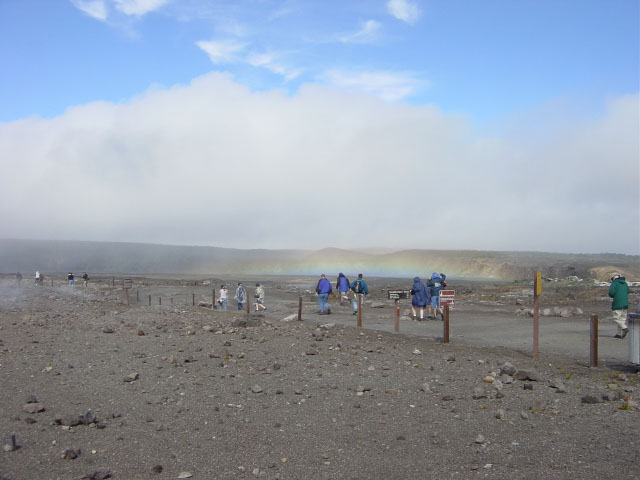 ª@

Volcanos create many weird things, and this Lava Tube is one of them; many birds singing around here in the jungle. You can go through the inside.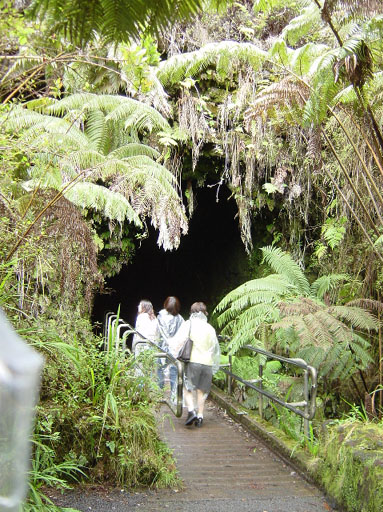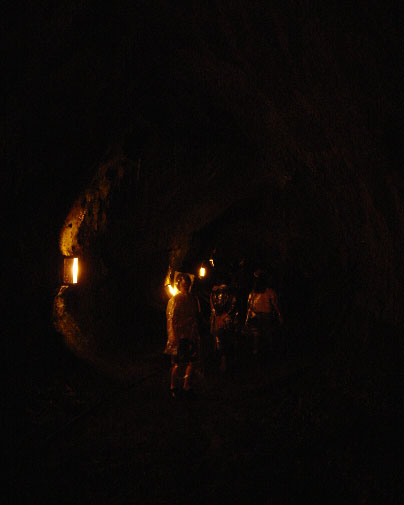 Where is hot lava? You've got to spend another 3 hours, in order to take a look at it!
---

Last modified April 5, 2002.